Kids Programs
MASH GYM KIDS BRAZILIAN JIU-JITSU
Brazilian Jiu-Jitsu program for children aged 5-11 years old.


Our program will teach your child the basics of the most practical and effective martial art available to date. Understanding the concepts and principles of the art of Brazilian Jiu-Jitsu will provide your child with the skills, discipline and confidence to deal with "real life" situations and become a better citizen to the world.
The impetus for training children is simple: the earlier one starts, the sooner they will become an expert and their skills become instinct. When a child learns discipline and self-confidence at an early age, it becomes inherent to their personalities and sets them up to be happier and successful adults.

Brazilian Jiu-Jitsu ("BJJ") is primarily a "ground based" martial art.  Since most altercations end up on the ground, possessing the experience and techniques to deal with a ground situation is very important to any of us who are interested in self-defense.  Brazilian Jiu-Jitsu is so effective for hand-to-hand combat that it has been adopted by law enforcement and the military as part of their combative training systems.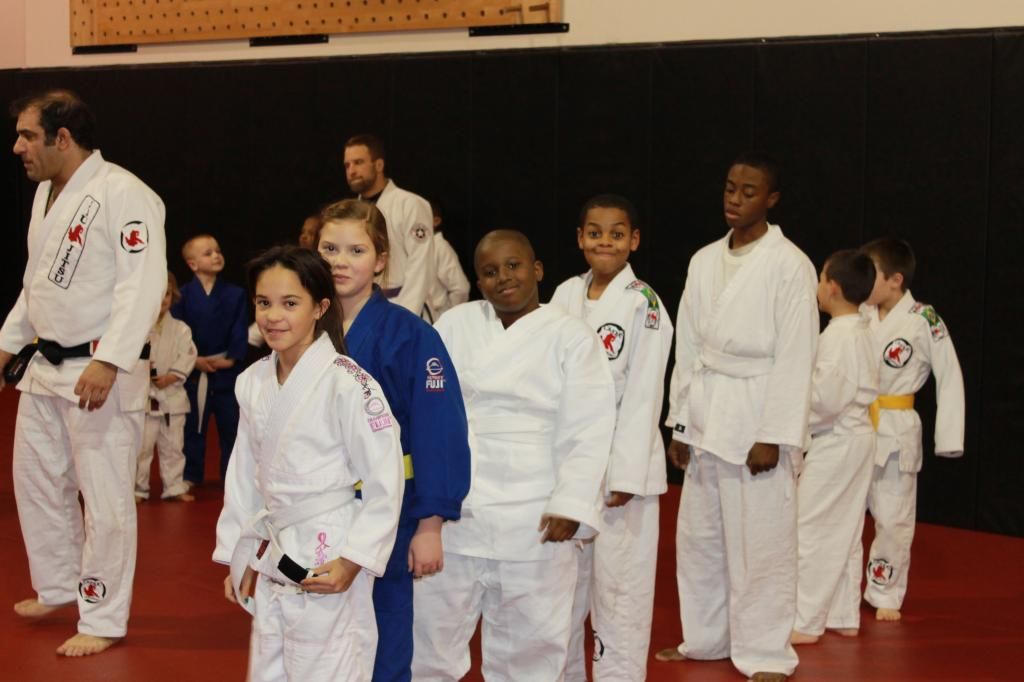 Some of the benefits of training in Brazilian Jiu-Jitsu:
·        Discipline
·        Confidence
·        Improved Self-Esteem
·        Balance/Strength
·        Improved Fitness
·        Mental Focus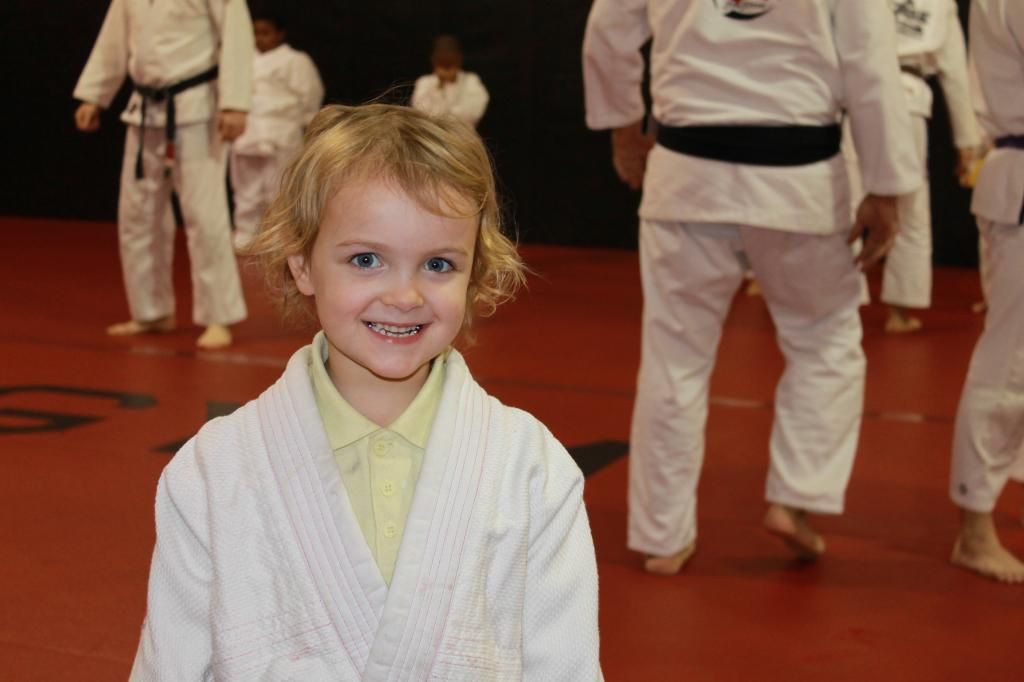 To find out more about the
MASH Kids Brazilian Jiu-Jitsu Program,
please call us at:
1-888-4-MASH-GYM