About Mash Gym
Our facility is the best around; we are Michigan MMA.  We have a full size cage, a boxing ring, 3,000 sq.ft. of brand new weight lifting & cardio equipment, 2,300 sq.ft. of college-style wrestling mats, a dry sauna, large men's & women's locker rooms with showers, a full juice bar with protein shakes and much more.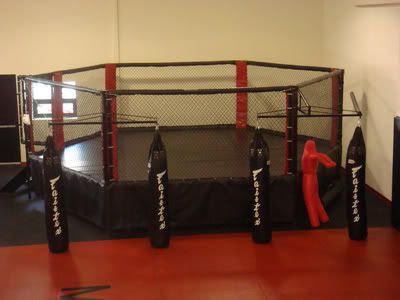 What sets us apart from other gyms is that we have the best instructors and certified Jiu-Jitsu & Muay Thai classes from world renowned accredited schools. Train and be taught by Don Richard a Pro Fighter and Brazilian Jiu Jitsu Black Belt,
Matee Jedeepitak a Champion Muay Thai Fighter from Thailand, Todd Allee, Pro Fighter, certified personal trainer and expert wrestlers, boxers and martial artists.
MASH GYM is more than just a mixed martial arts training facility that provides classes for men, women and children of most ages and skill levels. We feature certified personal training, yoga, Pilates, intense fat loss programs, weight training and more.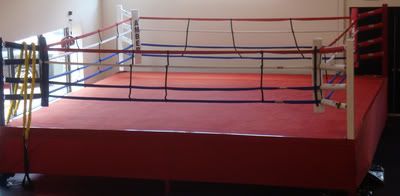 Check our new sign out. If you would like to advertise your business,
please call the gym for details (313) 387-5801.

PLEASE go to "Contact Us" and EMAIL US,
SO WE CAN SEND YOU AN INVITE TO OUR OPEN HOUSE.
Also become our Friend:
http:facebook.com/mashgym